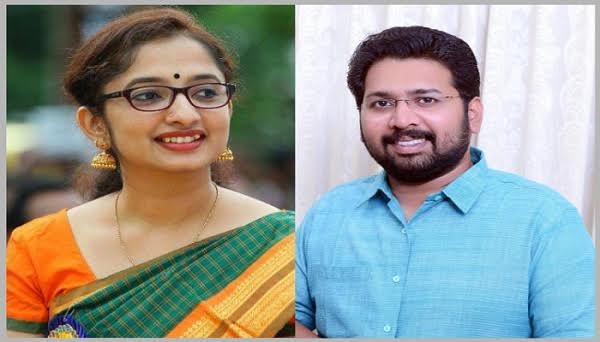 Congress MLA Sabarinadhan is all set to marry young and vibrant Divya S.Iyer,
sub-collector of Trivandrum. In his Facebook post on Tuesday, the Aruvikkara
MLA announced that Divya would soon become his life partner. However, the
wedding details has not been enclosed.
The son of former Kerala speaker G. Karthikeyan, Sabarinadhan entered
politics after his father's demise. Divya was the 48th rank holder in the all-India
Civil Services Examination, 2013. A native of Thiruvananthapuram.
He also said that the young couple had the support of both families. He ended
the Facebook post by seeking prayers and blessings from all the well-wishers.