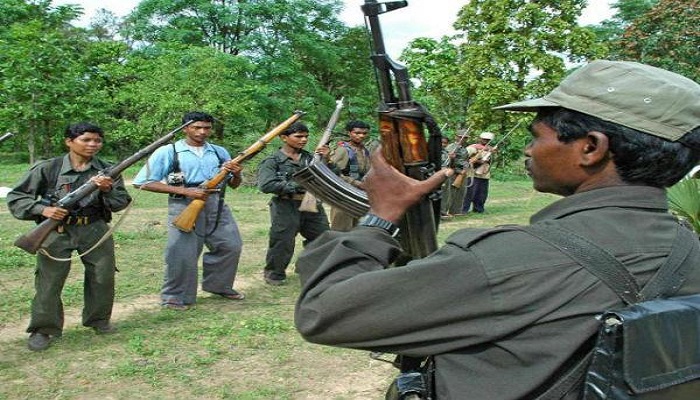 A mine protected vehicle of the C-60 commandos on Wednesday came under a landmine attack allegedly by Maoists in Gadchiroli district of Maharashtra.
At least 12 personnel are said to be injured in the landmine blast which targeted the armoured vehicle, they said
"We are getting some preliminary reports that the troops, caught in the blast, belong to the C-60 force of the Maharashtra Police that conducts anti-Maoist operations. More details are awaited," a senior officer said.
The team of security force personnel had been conducting operations in the area.
Earlier in the day, a CRPF jawan and two Maharashtra Police personnel were injured in an exchange of fire with the Maoists, the officer said, adding reiforcement was on the way.
On April 24, twenty-five CRPF personnel were killed and six wounded in Chhattisgarh's Sukma district, the deadliest attack by the rebels targeting security forces this year.