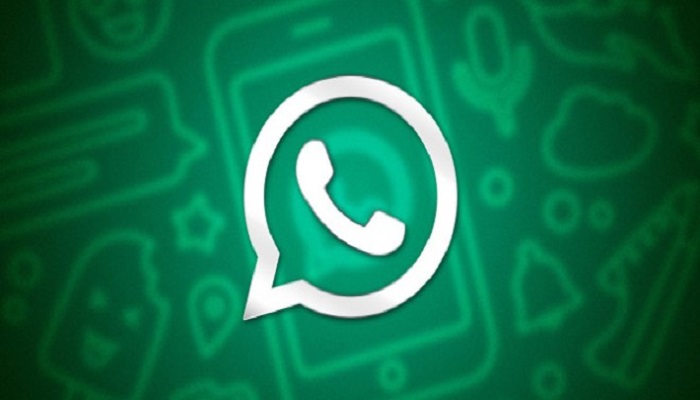 A WhatsApp in Karnataka came under scanner after it posted morphed pictures of Prime Minister Narendra Modi.
The WhatsApp group called 'Balse Boys' had a post that had morphed obscene picture of Modi. Two members have been arrested and the police are looking for another member, allegedly on the charge of sharing obscene content.
Krishna Sanna Thamma Naik, 30, the administrator of the group, has been arrested. Mr Naik is an auto rickshaw driver.
On April 14, a complaint went to the police against the group from a man called Anand Manunath Naik. He alleged the Prime Minister's photo had been morphed to make it look "obscene and ugly", according to a police officer.
Two days later, a member, Ganesh, was called to the police station for questioning. He was arrested and let off on bail. Krishna Sanna Thamma Naik was arrested next. The police are reportedly looking for another group member, Balakrishna.
The group has been formed by men living in the Uttara Kannada district of Karnataka.
This is the first time that a WhatsApp group administrator has been arrested for objectionable content on a group.
Recently, a government order in Varanasi, PM Modi's constituency in Uttar Pradesh, said a rumour, a fake news story or videos deemed offensive posted on a WhatsApp group can land the administrator in jail. The Varanasi administration said it was responding to concerns over the misuse of social media to publish fake news, morphed photographs and videos with fabricated narratives that can trigger tension.
Social media platforms allow users to create a group on which members can share views, photographs or videos. A Delhi High Court order in December had ruled that admins cannot be held liable for content posted by any other member of the group.