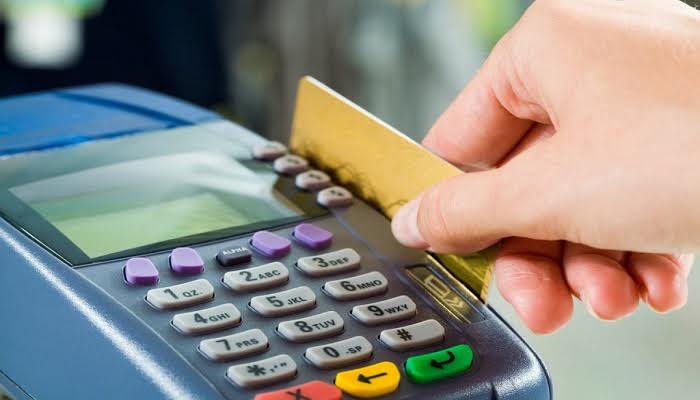 Kerala government today said installation of Electronic Point of Sale (E-Pos) in all ration shops is fast progressing. The system will be introduced across the state by June.
Tenders have been floated for E-Pos to be installed in Public Distribution System shops once the entire process is completed, Food and Civil Supplies Minister P Thilothaman informed the assembly today.
Stating that Kerala has started distributing food grains under NFS Act, he said a pilot project started in April to provide essential commodities directly to ration shops, avoiding middlemen and to check diversion has been expanded this month to six more districts, including Thiruvananthapuram, Ernakulam, and Kozhikode.