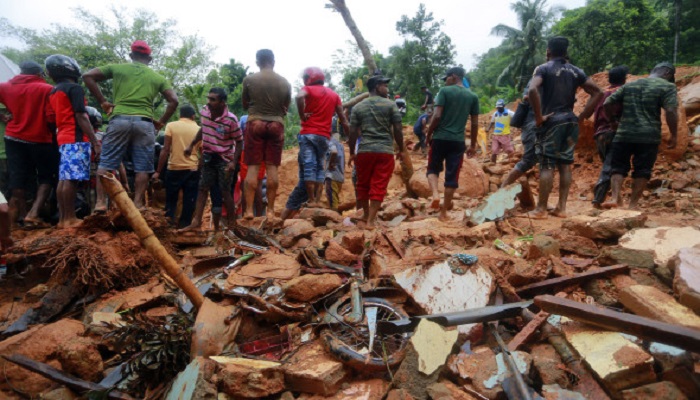 Central govt and Army is tightening the measures to fight terror in Kashmir. Few days back Young Army officer has been abducted by terrorists and been killed.
So signalling an aggressive stance, the Army has decided to re-introduce cordon and search operations (CASO) as a "permanent feature" of its campaign against militants, nearly 15 years after the practice was abandoned. Army sources said CASO will be carried out in a major way in militancy-hit areas of Kulgam, Pulwama, Tral, Budgam and Shopian in south Kashmir.
"CASO will be a permanent feature as part of counter-terror operations after a gap of 15 years," sources told PTI. The Army had discontinued CASO following stiff opposition from the local population and after 2001 launched cordon and search operations only on specific intelligence-based inputs.
The security establishment felt that CASO had alienated the local population from the armed forces due to difficulties people faced during such operations.
The decision to re-introduce CASO as a major feature of the counter-terror operations comes against the backdrop of anger over the recent killing of young and unarmed Kashmiri Army officer Lieutenant Ummer Fayaz in Shopian by militants.
The armed forces had carried out a major operation involving 4,000 troops in south Kashmir last week to flush out militants, indicating a change in strategy. The Army has also been strongly retaliating against Pakistani firing along the LoC after the beheading of two Indian security personnel.
"The fatality on the Pakistani side in the last three months was eight, while 17 others were injured," sources said.