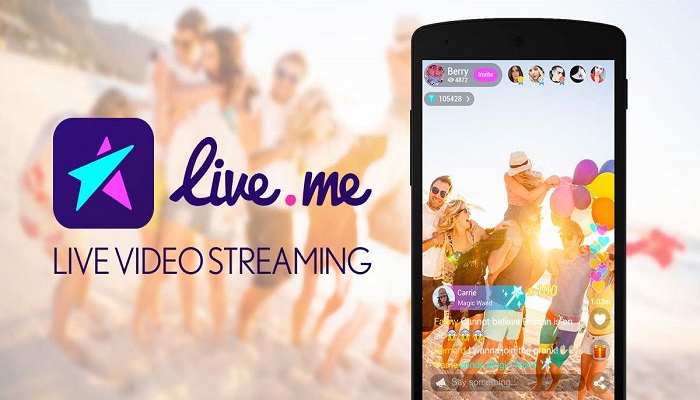 Cheetah Mobile, the maker of popular mobile utility apps like Clean Master, CM Security, and Battery Doctor, has now launched its live broadcasting app for Indian users. Live.me app is now available to download via Google Play and App Store.
Live.me app will provide video-broadcasting features with interactive stickers with face-mapping technology to interact with the audience.
The app also offers users to interact with other users and social influencers 'live'. As add-ons, users can purchase digital "gifts" like emoji for favourite live creators. The app also supports social media integration to allow users to share their broadcasts to friends.
The app maker has plans to build fan communities by promoting Indian artists through live events and promotions within the app and on social media. The app can also identify sensitive Indian keywords in both English and Hindi that will block and report users with unsavoury content.
Currently, Live.me features over 50 'influencers' to engage with including artists such as Vishakha Sodha, Shruti Singh, Sonel Singh, Avanie Joshi, Shahzan Mujeeb, Nalin Swami, RJ Diamond, and RJ Kalpesh.
Announcing the launch, Yuki He, VP of Cheetah Mobile said, "Live.me is a platform of expression and creativity. We recognize the bursting creativity and passion among the people in India and we are proud to bring Live.me to empower this passion and bring it alive. We hope that users in India embrace the app and give voice to their talents and reach a global audience. The introduction of Live.me in India will shape the future of mobile broadcasting."
Cheetah Mobile claims that Live.me has been ranked as top app under social category on Google Play for the US region while it's third top on the App Store. Other markets where Live.me is available include Japan, Taiwan, Vietnam, Indonesia, and the Middle East.