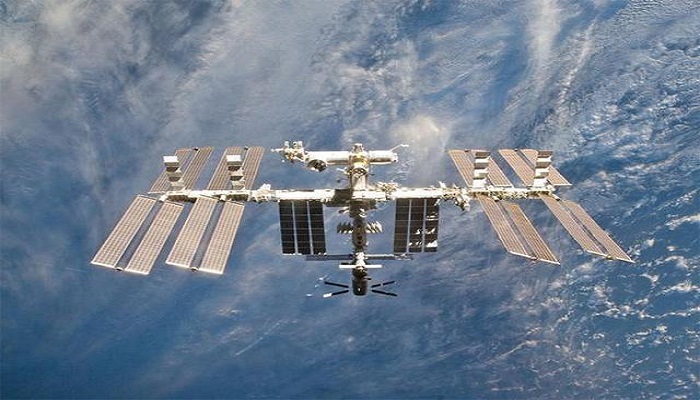 The latest collaboration between NASA and ISRO to built the world's most expensive Earth monitoring satellite called NASA-ISRO Synthetic Aperture Radar or NISAR is going on board.
They are to launch the earth monitoring satellite scheduled for 2021.
In a meeting in Toronto, NASA Administrator Charles Bolden and ISRO Chairman K.Radhakrishnan, signed two documents to launch the NASA-ISRO satellite mission.
One of the main purposes of the mission is to observe Earth and establish a general pathway for future joint missions for Mars exploration.
After two years of negotiations, the US and India signed a formal agreement for NISAR during Prime Minister Narendra Modi's visit to the US in 2014 when he met the US President Barack Obama.
According to the team, NISAR would require two frequency RADARs: an L-band 24 centimetre and an S-band 13. S-band is being built by ISRO while NASA is taking the responsibility for the L-band by NASA.
The high-end satellite, using the two radars, will take weekly snapshots of earth that will provide time-lapse images of the motion of tectonic plates, ice sheets and changes in vegetation over land in agriculture and forests.
The NISAR satellite is scheduled to be launched from India four years from now. The satellite, which will be using the (GSLV) Geo-Synchronous Satellite Launch Vehicle also assures of further strengthening the Indo-US ties.
Some other services which the satellite will be offering include observing and taking measurements of Earth's complex processes, including ecosystem disturbances, cracks in the polar ice-sheets and other natural hazards.