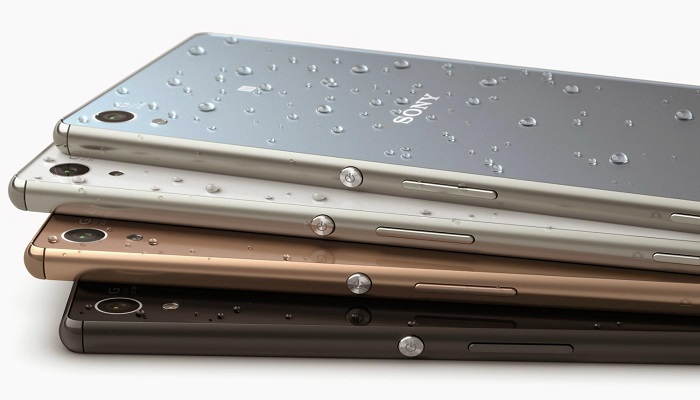 Sony plans to discontinue one of its premium smartphone line-up comprising the Xperia X series, due to low sales numbers.
According to the 2017 Investor Day report, the company will not be producing successors to Xperia X and Xperia X Compact as they have decided to terminate the product line-up.
The report of this recent business development with Sony has surfaced on the official Xperia Blog. It is ascertained that the Xperia X series was marketed as value for money product in budget category with premium specifications.
However, the Xperia X range failed to muster enough sales across the globe with the exception of Japan where it gained some popularity. It is reported that Sony managed to grab 85 percent of its sales targets in Japan while it achieved a paltry 31 percent across the globe.
Sony has allegedly taken off the Premium Standard segment from its smartphone business as a strategic move to push the sales of flagship smartphones like the Xperia XZ Premium and the affordable range like the Xperia XA1.
On the other hand, this move helped Sony to do away with the confusing nomenclature of Premium Standard specs for budget category of phones.
Sony's roadmap for 2017 suggests it will be focusing more on the sales of mid-range and flagship devices in key markets like Asia-Pacific (APAC), Europe, Japan, Middle East and East Asia.
Unfortunately, India seems to be off the radar for Sony's business prospects owing to the market dominance of budget smartphones from various Chinese brands.
Sony has recently launched the Xperia XA1 in its mid-range category for the Indian market, featuring the 23MP camera.