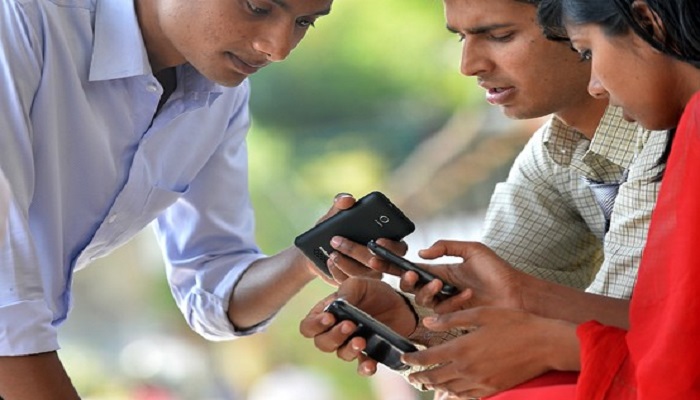 TRAI  today directed telecom operators to stop providing discriminatory tariffs to the subscribers of the same category and report all plans to the sector watchdog within seven days of their launch.
"…clause 10 of the Telecommunication Tariff Order, 1999 provides that no service provider shall, in any manner, discriminate between subscribers of the same class and such classification of subscribers shall not be arbitrary. Provided that different tariffs in the nature of 'Vertical Price Squeeze' shall be a case of discriminatory tariff," Trai said in a direction issued to telecom operators.
The Telecom Regulatory Authority of India (Trai) said it has received complaint that some telecom operators are launching tariffs without filing it with the regulator and "offering discriminatory tariff to individual customers within the same class".
Reliance Jio had filed complaint with Trai against Bharti Airtel in April saying the telecom major violated tariff rules by issuing misleading offers and arbitrarily discriminating among its own customers subscribing to the same plan.
The Mukesh Ambani-led telecom venture demanded highest penalty on Airtel alleging that the two plans of Airtel priced at Rs 293 and Rs 449, respectively are being marketed in a misleading manner.
It said that Airtel's advertisements of these offers are an attempt to lure prospective subscribers making them believe that they will be provided 1 GB data per day for 70 days.
"However, the subscribers who do not satisfy Airtel's dual criteria, will be provisioned only 50 MB data and post that, they will be charged the exorbitant data tariff of Rs 4,000 per GB," Jio said.
Bharti Airtel spokesperson had denied the allegations saying the company was fully complying with all regulatory guidelines, including tariff orders.
"These allegations are nothing but a continuation of Reliance Jio's standard ploy of blaming others for all its problems, including network deficiencies," the Airtel spokesperson had said.
The regulator Trai said that to ensure that all the tariffs offered to the consumers shall be in accordance with the provisions of Telecommunication Tariff Order, 1999 and shall not be discriminatory between the subscribers of the same class and all the tariff plan must be reported to it.