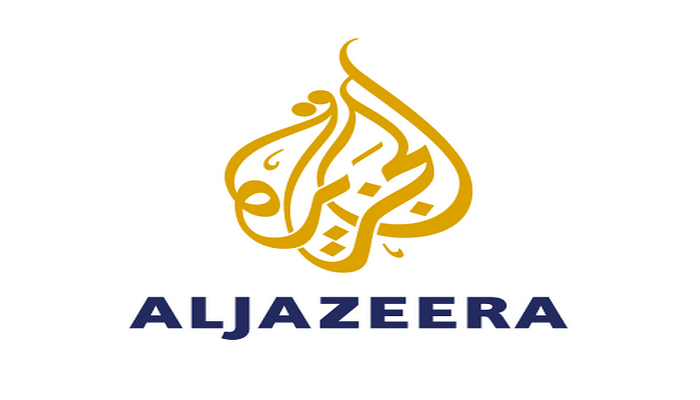 Pan-Arab satellite network Al Jazeera and its websites were banned in Bahrain and Egypt after an alleged hack of its state-run news agency.
This satellite network which is based in Qatar is already banned in Saudi Arabia and UAE.
This also comes after a growing regional dispute with Qatar after alleged remarks by Qatari Emir Shaikh Tamim Bin Hamad Al Thani upset Gulf states.
During a graduation ceremony of national service recruits on Tuesday Al Thani reportedly said Qatar was facing an "unjust" campaign against it that coincided with the visit by US President Donald Trump to the region.
"The motives of the campaign are well-known and we will pursue the countries and organisations behind them in order to protect Qatar's leading role regionally and internationally," Shaikh Tamim said.
"We deplore the accusation against us that we support terrorism. The real danger is the behaviour of some governments that caused terrorism by adopting an extremist version of Islam that does not reflect its tolerance," the emir was quoted as saying by the Qatar News Agency.
He also defended Qatar's support for Hamas and Hezbollah and said it was "unwise" to escalate tensions with Iran.
Bahrain, Egypt block Al Jazeera websites amid Qatar dispute Doha-based broadcaster says "studying" reports of its news sites being blocked but did not comment further.
Qatar, home to the forward headquarters of the US military's Central Command and some 10,000 American troops, long has faced criticism from its Arab neighbours over its support of Islamists. The chief worry among them is the Muslim Brotherhood, an Islamist political group outlawed by both Saudi Arabia and the UAE.
Gulf countries led by Saudi Arabia fell out with Qatar over its backing of then-Egyptian President Mohammad Mursi, a Brotherhood member.