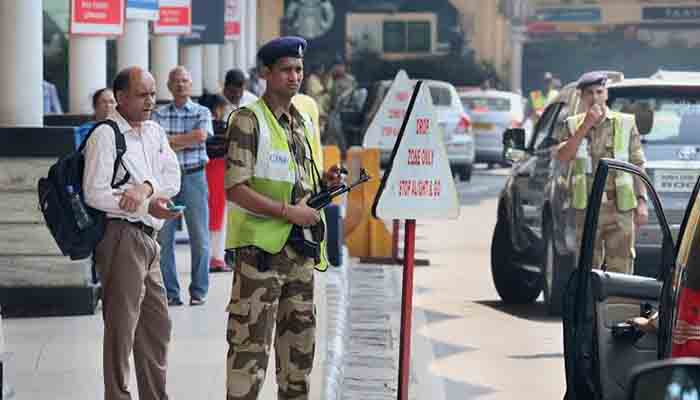 Intelligence agencies have issued an alert about a possible terror strike by Lashkar-e-Taiba in metros, including Delhi and Mumbai.
The agencies said a group of 20-21 LeT operatives may have entered India from Pakistan and subsequently divided themselves into smaller groups.
Police have issued tight monitoring and strengthened anti-terror measures at Metro and railway stations, airports, hotels popular among tourists, crowded markets, religious places and stadiums in Delhi.
The alert says the infiltrators plan to out a "spectacular terrorist incident," so as to attract media attention.
Intelligence officers suspect the terrorists may carry out a medium intensity blast by a suicide bomber at a crowded location.
Earlier in May, a top US intelligence official had warned that Pakistan-based terrorist groups were planning attacks in India.