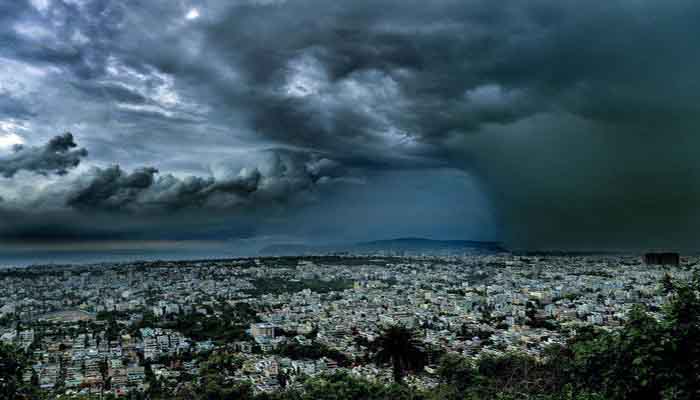 Due to depression condition occurred in atmospheric pressure a cyclonic storm may hit Bangladesh severely within next 24 hours. The depression is gaining strength in the Bay of Bengal.
Conditions are favourable for further advance of south-west monsoon into some parts of south-east Arabian Sea, south-west Bay of Bengal and some other parts of Bay of Bengal.
The Indian Meteorological Department has warned the officials to stay alert.
Thunderstorms accompanied with squall are very likely to strike Bengal and the condition may prevail till May 30.
The deep depression over east central Bay of Bengal scatters further to northwards and eastwards during past 06 hours with a speed of 18 mph