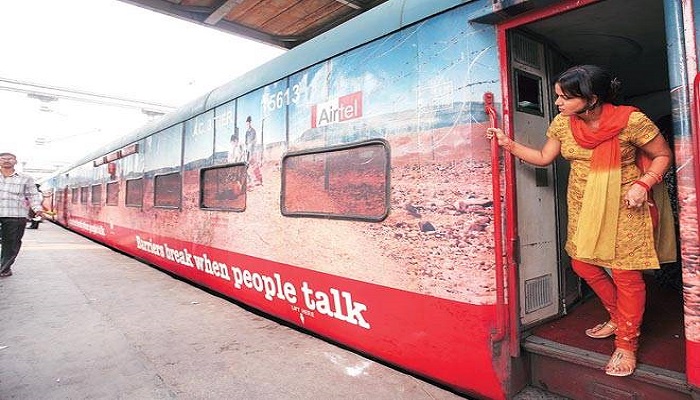 The Indian Railway Catering and Tourism Corporation (IRCTC) is all set to add another feature for booking tickets. You can soon buy your railway tickets via IRCTC website and pay later, which could reduce the hassle of going through the payment process at the time of booking.
The new IRCTC feature is being enabled in partnership with Mumbai based ePaylater which is a provider of "Buy now. Pay later" payment solutions, and is targeted at frequent online purchasers with a credit term of 14 days.
ePayLater says that the "Buy Now Pay Later" feature will be available to eligible customers who can book their railway tickets without paying at that moment. Under the new payment solution, customers at IRCTC can make the payment for their tickets within 14 days from the date of transaction.
Talking about the partnership, ePayLater says that it targets to capture at least 5 percent of the 6 lakhs transactions per day in next six months.
The company explains that in order to be applicable for new "Buy Now Pay Later" feature, users will have fill in basic details including Aadhaar and PAN card details after which they will be able to use the feature with a One Time Password (OTP).
Explaining the process, Akshat Saxena, Co-Founder and Head of Business Development – ePaylater says that eligibility of a customer for the new "Buy Now Pay Later" on IRCTC will be checked through old transactions and other factors.