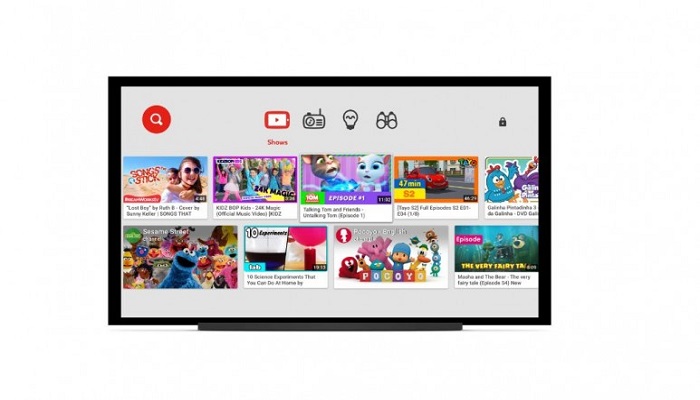 Search engine giant, Google, in a bid to enhance user-experience on its video app YouTube, has recently released a new update.
Based on the user feedback, Google has made several changes to the YouTube interface, especially to the navigation tab to help users switch between multiple videos seamlessly.
"We are introducing an improved look for the YouTube Android app. The update provides a consistent layout across mobile and allows for easier navigation within the app," YouTube team said.
Salient features of the new update are:
Google has made the Navigation tabs' label look clearer and also moved it to the bottom, so that the user's thumb can reach the tabs with less hassle.
"Account" and "Library" have been separated to make the navigation simpler. User videos (e.g. playlists, watch history, uploads) are in "Library," while Account and Settings shortcuts are in the profile icon at the top.
The navigation bars will now be visible on all pages (except for Watch).
The app remembers where you left off on each tab. For instance , if you scroll down through the Home feed, then go to your Subscriptions tab, and then return to Home, you can easily pick up from where you had left off.
The new update for YouTube is already available for iOS version, whereas for the Android variant, it just started rolling out now. Since it is being deployed in phases, it will take a few days for the firmware to reach all corners of the world.