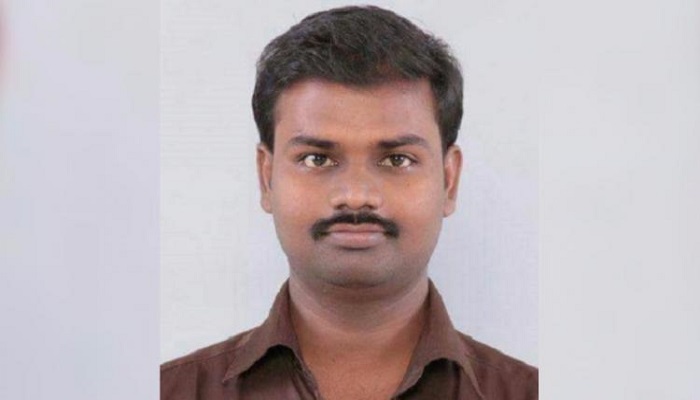 A 30-year-old software professional working in Infosys in Mahindra city near Chennai was found dead in the office restroom recently.
The deceased was identified as Ilayaraja Arunachalam, a resident of Villupuram district. He usually travels from Dindivanam in Villupuram to Mahindra city.
Police said that he failed to go home on Monday after work and his wife had lodged a complaint on Tuesday.
On Tuesday evening, his body was found in the rest room in naked condition. Police said that it looked like a murder inside the office.
"We are probing all the possibilities," the police said.