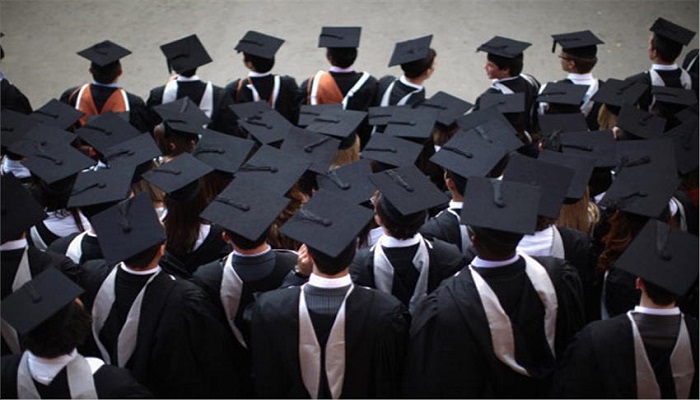 In a welcome move, the Education Ministry has given in-principle approval to a proposal under which now it won't be mandatory to mention only father's name on the educational degrees given to the students.
After the approval granted by the Education Ministry now, the University Grant Commission (UGC) would start working in the direction of implementing the proposal. In April, the Women and Child Development Minister Maneka Gandhi had written a letter to the Education Minister Prakash Javadekar seeking a provision under which a student could mention his/her mother's name on the degree.
In her letter, she mentioned the problems faced by sons and daughters of single mothers, as presently only father's name could be mentioned on the degrees.
Giving the in-principle approval to the WCD Ministry's proposal, the Education Minister said that it should be a student's choice to mention father's or mother's name on his/her degree.
He said that there was no harm if it is made optional.