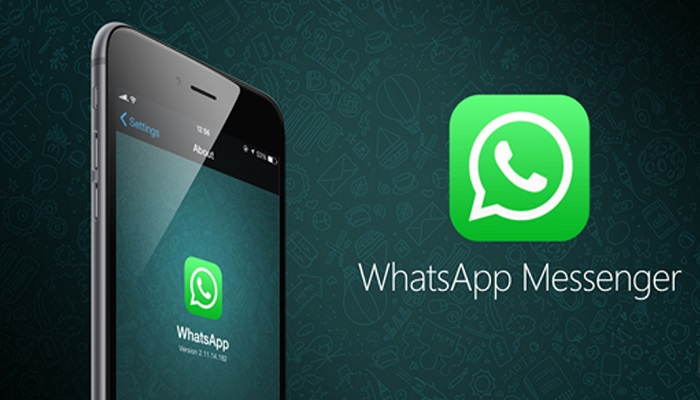 Instant messaging service WhatsApp, which is owned by Facebook, on Wednesday, announced new features for iPhone users such as, new album, filter features as well as a reply shortcut.
This will help customise your images, help organise photos you send and receive, and improve messaging. This is WhatsApp v2.17.30, newer version for iPhone users.
WhatsApp has added the ability to add colour filters to the media that you send in chats. To avail this feature in WhatsApp, one can go to the individual or group chat where the media needs to be sent, capture or select a photo, video, or GIF, and swipe up. Swiping up will pull out five photo filters that you can choose from. There are Pop, B&W, Cool, Film, and Chrome.
When users send or receive a collection of five or more photos or videos, they will automatically be grouped together as an album, creating a tile display within messages. When users tap on the album, they will see the collection of photos and videos in full screen," the company said in a statement.
iPhone users can now add filters to photos, videos, and GIFs right within the WhatsApp camera. Just capture or select media that's already on phone and swipe up to pick a filter. Users can choose from five options including pop, black and white, cool, chrome, and film.
In May, WhatsApp had launched pinned chats feature for all Android users.
The messaging platform also updated its "Status" feature that allows users to share images and videos with their contacts on WhatsApp in a secure way.