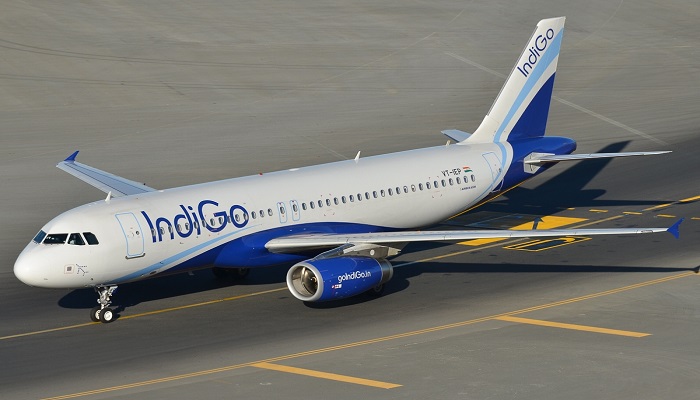 A passenger nodded off on an airport shuttle bus and missed his flight but nobody noticed the sleeping man for at least six hours at the Mumbai airport earlier this month, officials said today.
The June 4 incident also highlights multiple security lapses at the busy terminal, as the bus staff and airline crew didn't realise that a passenger who had checked in was missing till another driver noticed the man locked up in the bus.
Police and Bureau for Civil Aviation Security were informed about the lapses, the Central Industrial Security Force, which is responsible for the security of airports across the country said.
"Vinoy Prem was to board an IndiGo flight (6E 799) to Bengaluru from Mumbai airport's domestic terminal 1. He boarded the shuttle with other passengers around 6.30 pm," a source said.
"This passenger sat at the back seat and probably fell asleep. At the ladder point, all passengers deboarded except him," the source added.
Without checking the bus, the driver took the vehicle to the maintenance area and parked it there.
On the ladder, the airline crew, too, didn't realise that a passenger was missing though they have to tally their manifest and travellers' boarding cards.
"The boarding pass is checked at the boarding gate and then airlines are supposed to check it at the ladder point as well," said a CISF official whose team was called in at midnight when another driver noticed the passenger locked in the shuttle and alerted the control room.
"The airlines are responsible for their passengers once boarding cards are issued. The bar code on the card allows airlines to identify which passenger is missing," the CISF official added.
"In this case, the procedure was not followed and police and Bureau for Civil Aviation Security have been informed," the official further added.
Indigo spokesperson refused comment.
In his statement to the airport authorities, Prem said that he woke up after four or five hours and started looking around for people who could rescue him from the bus.
"It was a lapse on the part of the airline and we have told them," the CISF official said.