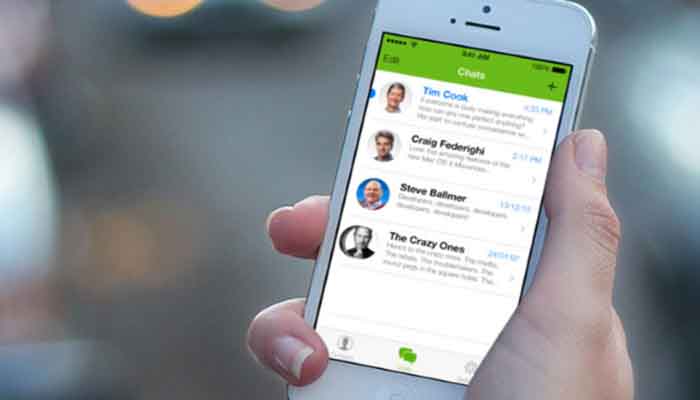 The new update for WhatsApp on iOS will allow users to use photo filters, organise images with automatic and a new reply shortcut.
The instant messaging application for smartphones and tablets added these features in its new update version 2.17.30 for iPhones and iPads.
Right swipe your chats
A new easy reply option for WhatsApp, iPhone which users can now reply to their chats by swiping right on the texts they want to answer. This feature will come in handy in group chats when one user wants to answer to a specific group member.
Colour Filters
Users can add five different filters to the media they sent in their chats. Users can select from Pop, B&W, Cool, Film and Chrome which can be applied to images, video or GIFs in both individuals as well as group chats.
To access them
Select or capture the media they intend to send
Swipe up.
This will reveal the selection of the five filters.
Automatic Albums
The option will automatically organise multiple images, sent or received in a chat. This will save chat space and there will cut down on scrolling involved in getting to a particular image.
When the users send or receive five or more photos or videos, they will automatically be grouped into albums with a tile display in the messages. Simply click on one to expand.