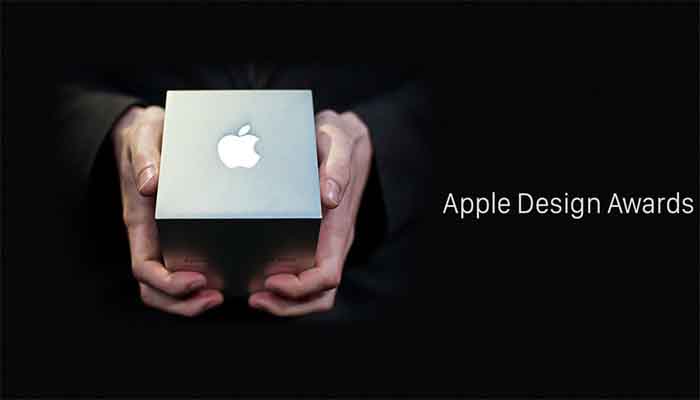 Apple had announced the winners of its prestigious Design Awards in a ceremony at its annual developer's conference.
The awards go to applications that Apple likes because they are useful, new and designed beautifully.
Design awards are one of the biggest awards that Apple gives to app developers. Most of the apps that were selected as winners are not even popular yet.
The applications include games like Severed, Old man's Journey etc.
The apps that won design awards were Severed (game), Old Man's Journey (game), Mushroom 11, Splitter Critters, Black box, AirMail3, Enlight, Elk, Things3, Kitchen stories, Bear, Lake.