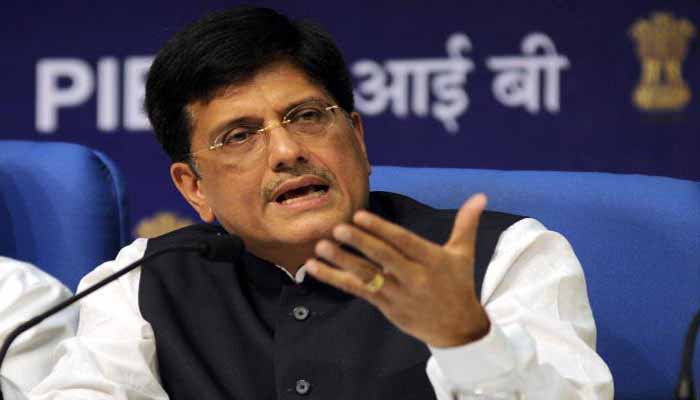 Union Power Minister Piyush Goyal signalled ministry is under process to revive stalled and stressed thermal and hydro power projects.
"We are close to resolution of stressed thermal power projects soon where developers are not wilful defaulters," Mr Goyal said
Power ministry had extensive discussions with bankers and stakeholders on reviving stalled hydro projects.
The ministry has firmed up a policy for stalled hydro projects to revive 11,639 mw by dispensing Rs 16,709 crore till 2024-25.
The power ministry and the Niti Aayog, Mr Goyal said, are jointly working on a policy for next 25 years to ensure energy security. He expects renewable energy capacity to surpass thermal power by 2022.
India intends to create 175 gw of renewable energy capacity by 2022.