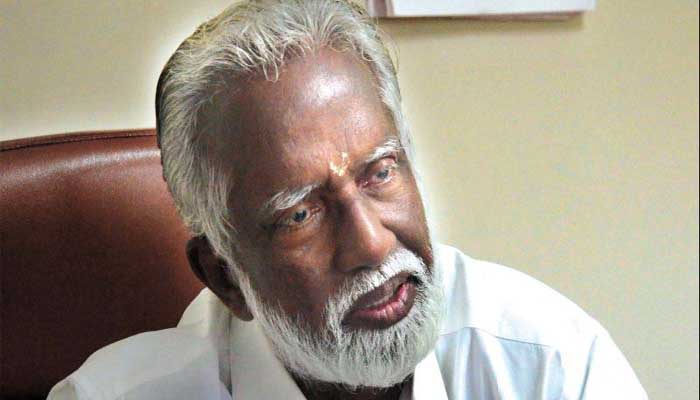 BJP Kerala unit president Kummanam Rajasekharan said that the guest list of Kochi Metro inauguration now includes E Sreedharan.
The PM's office had informed that the names of E.Sreedharan along with Opposition leader Ramesh Chennithala is included in the new guest list prepared for Kochi Metro inaugural function.
In an earlier list published by Centre, both names went missing which raised a wide protest for avoiding the brain behind Kochi Metro, E.Sreedharan.