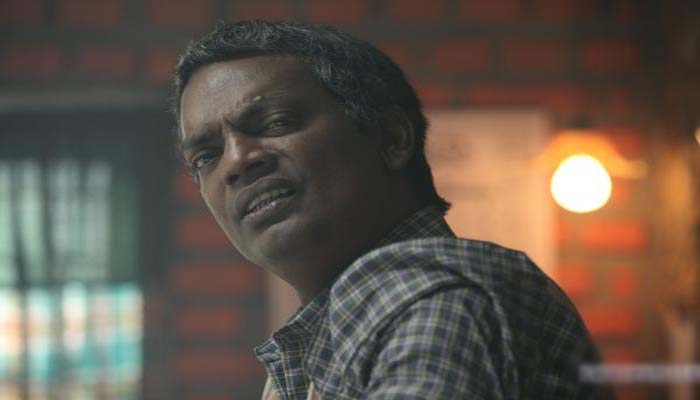 With few hours left to herald a new era in the transport system of Kerala, actor Salim Kumar hailed the project with an important warning.
The national award winning actor warned the habitual wall scribblers who leave scratches and pen marks on trains and government buses, to stay away from doing so.
"Heavy punishments including fine and jail term are awaiting them if they repeat their freak actions on metro rail. the surveillance system inside the coaches, as well as the stations, are so immaculate, he said. Please leave metro alone, it is not for you" he wrote in his Facebook post.
He said the people all over the state are awaiting the launch of the metro.
"We should give a big salute to metro man E. Sreedharan and metro rail team for materialising such a big project in short time" he added.