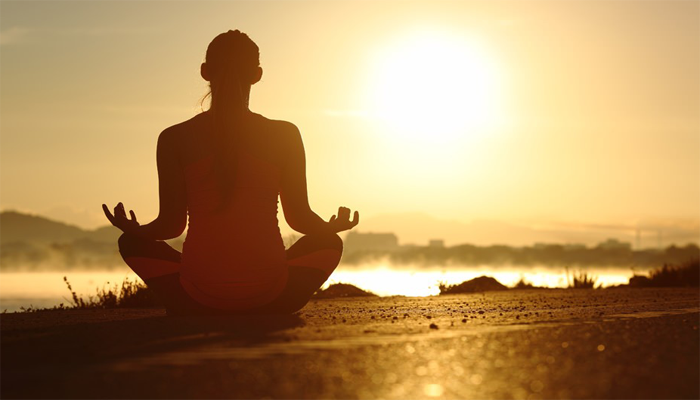 Yoga helps to get relieved from the suffering that cancer often brings with it. Gentle yoga poses for cancer patients can work magic in many ways.
Yes, yoga is definitely a life saver. The healing power of yoga helps both cancer patients and cancer survivors. Yoga poses bring relief no matter how little energy you have or how sick you are.
Fighting cancer is worst not only because it's a life threatening disease but also post treatment discomfort it can bring. Whether faced with the scar-tissue of surgery or ongoing nausea and weakness from chemotherapy or radiation, cancer patients endure a long road of physical trials.
Many cancer patients and cancer survivors are discovering, there are ways to strengthen their bodies and deal with the uncomfortable side-effects of treatment, both during and after treatment. As the interest in more holistic approaches to healing is growing, yoga therapy for cancer patients and cancer survivors is emerging as one of the more successful methods
Benefits of Yoga in Cancer patients and survivors
People who practice yoga for cancer have greater recovery rates.
Clear out toxins from cancer treatment.
Reduces stress and anxiety.
Stimulate the body's natural anti-cancer defences.
Provides a means to strengthen the body, boost the immune system.
Provides an internal anchor of calm.
Restore motion and flexibility.