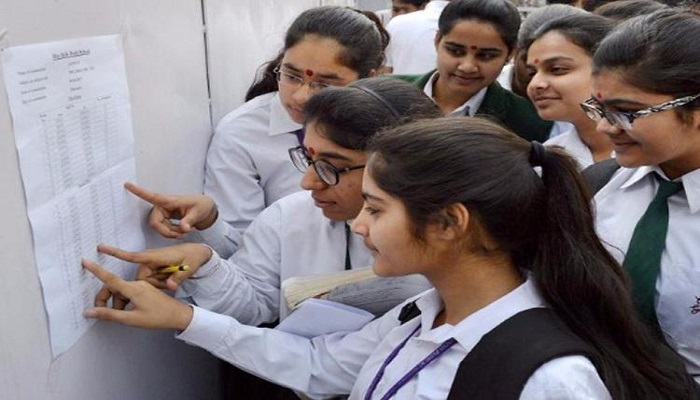 With several students complaining that there have been huge errors in the totalling of marks in class 12 board examinations, a big mess is a speculation to have been taken place.
One of the Delhi students, who score above 90 in all her subjects was horrified when she learnt to have scored mere 68 in mathematics.
Another student, who had scored equally well in English, Business Studies and Fine Arts got a setback when she scored 42 in maths.
Mohammad Affan, a Mumbai student who scored 80% and above in all his subjects, scored just 50 in maths. After verification, his marks were revised to 90. Another economics student who was 'failed' with 9 marks finally ended up with 45.
A CBSE official admitted that the number of applications for verification of marks has been unprecedented, although he didn't reveal the exact number, the report also stated. CBSE currently only allows verification while re-evaluation is possible only after a court order.
A senior CBSE official admitted that there were mistakes in the totalling process and that the difference could be due to various reasons – detachment of supplementary answer books being one.