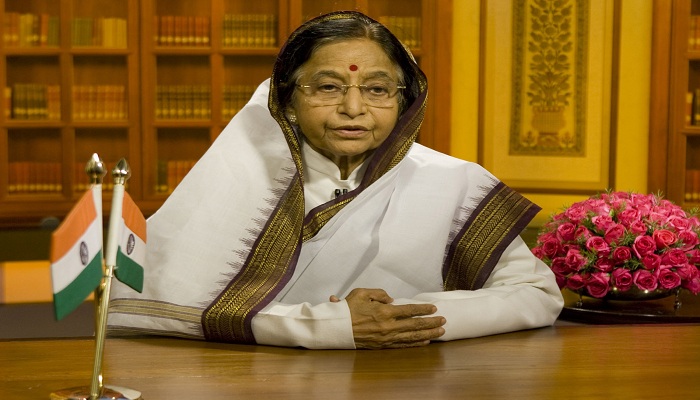 With zero achievements, murder allegations on her family, still she has no problem commenting on a person with a clean image and good background. This may be probably the genetics of the Congress party.
Pratibha Patil who can be called the 'Accidental President of India' has disgraced herself by making unwanted comments and mocking the BJP's presidential nominee Ramnath Kovind. In an interview given to a popular television channel recently, the Former President said that she was unhappy with the President nominee and was expecting a youth or a consensus candidate.
However, Pratibha Patil should firstly answer whether she had conveyed the same message to her boss Sonia Gandhi when she was being selected for the President's post? As she passed such a comment, she is supposed to answer on what basis was Sonia Gandhi selected? Was she selected as she was young? or was she selected as a consensus candidate? If we remember BJP had not supported Pratibha Patil for President and wanted Congress to continue Dr. A P J Abdul Kalam for the second term.
However, Congress thought that Pratibha was much better than A P J Abdul Kalam and replaced the most righteous person with a lady with a criminal background. Dr. A P J Abdul Kalam also didn't comment on Pratibha's stature which showed his dignity.
After Pratibha demitted her office, it was being claimed that she had shamelessly taken away all the momentous, gifts and artifacts from the Rashtrapati Bhavan.