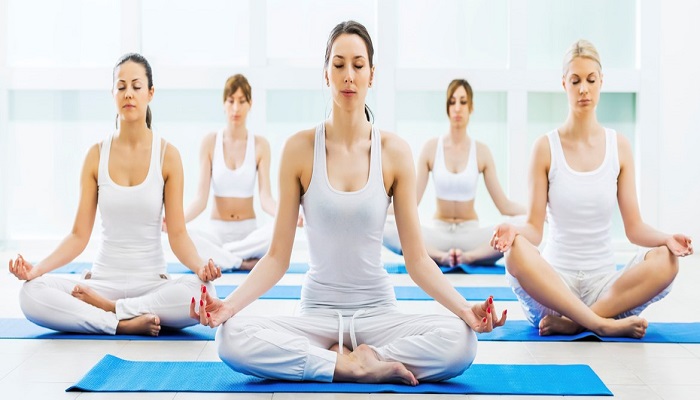 Yoga has become a new craze among fitness-conscious people and many are taking it up. Who are concerned about health and longevity in this stressful fast lives, many are looking for a fitness regime that benefits our mind, body and soul.
Prime Minister Narendra Modi had persuaded the United Nations in 2015 to declare June 21 as International Yoga Day.
This year, events are being held across 180 countries to celebrate the day.
Here are some Indian CEOs who are reportedly into the ancient Indian science of exercise and healing.
Ratan Tata: The 79-year old chairman of Tata Trusts is reportedly a practitioner of yoga and has trained under famous yoga guru Bharat Thakur who has a long list of celebrity clients including Bollywood, Hollywood and sports stars. As a septuagenarian, Tata is fitter than most of his peers.
Sunil Bharti Mittal: The 59-year old Bharti Airtel chairman reportedly practices yoga every day and is also among Thakur's long list of clients. Mittal too looks in peak shape. Perhaps the daily yoga routine has something to do with it.
GM Rao: The 66-year old founder chairman of GMR Group starts his day early at 5 am with a mix of exercise, yoga and meditation, irrespective of how much sleep he's had or whether he's travelling overseas.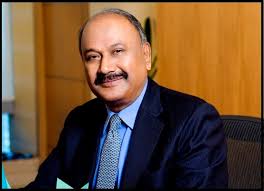 Rajiv Bajaj: The 50-year old fit managing director of Bajaj Auto was trained by famous yoga guru BKS Iyengar. Bajaj apparently dedicates nearly six hours a week to yoga.
Anant Ambani: The 21-year old son of India's richest man and Reliance Industries chief Mukesh Ambani is not yet a CEO. But a CEO in the waiting nonetheless and deserves a mention in this list for the amazing feat of losing a whopping 108 kilos in 18 months and yoga is said to have played an important role in his transformation. The young Ambani heir trained under celebrity fitness coach Vinod Channa who has a number Bollywood stars among his clients.