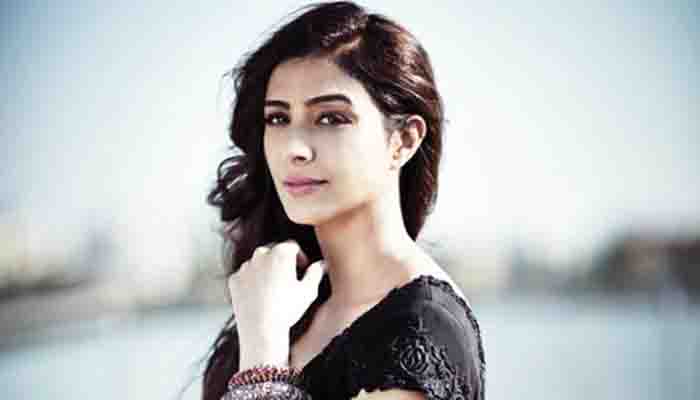 Bollywood Actress Tabu revealed that the reason why she is single today is that of Ajay Devgn, her co-star of several films like Drishyam and Vijaypath.
Tabu said that when they were young, her cousin and Ajay Devgn (who were neighbours and close friends) 'spied' on her and "threatened to beat up any boys who are caught talking to me,". "They were the big bullies and if I am single today, it is because of Ajay. I hope he repents and regrets what he did," she said. "I told him the other day to please find me a boy to marry," she added.
Tabu also shared her experience of filming Golmaal 4, co-starring Ajay Devgn, Arshad Warsi, Kunal Khemu, Tusshar Kapoor, Shreyas Talpade and Neil Nitin Mukesh. "I'm working with Rohit for the first time and I'm really happy. There is an unexplained familiarity when I'm on the sets with him. He's completely focused on the action but at the same time, he makes his actors comfortable," she said.