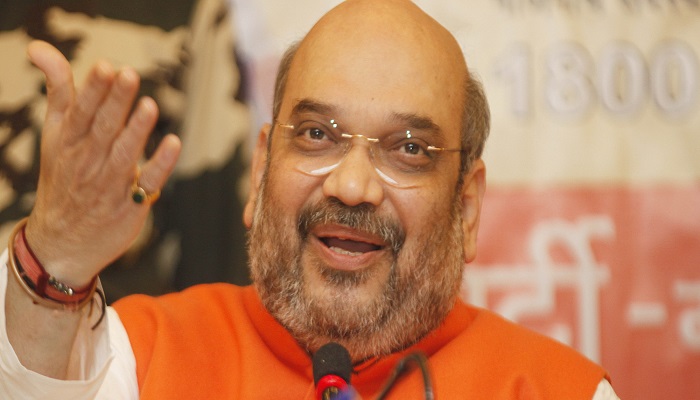 BJP president Amit Shah said the surgical strike conducted by the Army in Pak-Occupied Kashmir last year changed the world's outlook towards India and showed the country is committed to "self-defence".The decision to conduct the surgical strike was taken with a political will, he said.
He said Indian forces are attacked on the border "everyday and terrorists enter our territory".
"I don't say it is not happening today. It is happening today also. But when the Uri attack happened, the BJP government led by Narendra Modi took a decision," he said as he listed the Centre's achievements in the last three years.
An Army battalion headquarter in Uri was attacked by terrorists on September 18 last year in which 19 jawans were killed.
Later that month, the Army conducted surgical strike on terror launchpads in PoK.
"We told the world that India is capable of self- defence," the BJP president said. "Nobody has dared to do this except the USA."
Since the surgical strike, the world's outlook towards India has changed, he added.