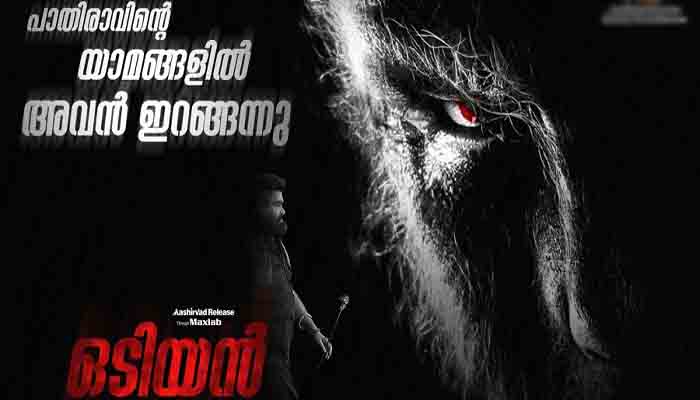 Actor Mohanlal's much-anticipated movie Odiyan has an interesting update.
The actor himself took to his social networking page to reveal his character intro with a live voiceover message recently.
The 60-second video narrated his character name, Odiyan Manikyan and asked the viewers to wait till 11 am on July 3.
There is still so much to know about this magical realism, romantic and action combined movie.
Watch video here