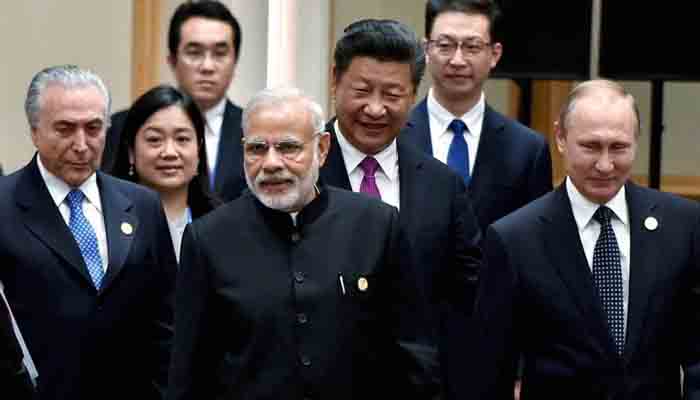 G20 leaders, including Prime Minister Narendra Modi, today said all terror safe havens must be eliminated in every part of the world, pledging a joint crackdown on the global scourge of terrorism and to check its funding sources,
In a joint declaration on countering terrorism on the first day of the G20 Summit, they resolved to facilitate swift and targeted exchanges of information between intelligence, law enforcement and judicial authorities on operational information-sharing, preventive measures and criminal justice response.
The G20 nations said border agencies will strengthen cooperation to detect travel for terrorist purposes, including by identifying priority transit and destination countries of terrorists.
PM Modi had delivered a strong message against terror activities and called for a concerted global crackdown against countries that support on nations supporting terrorism for their own political goals.
In efforts to eradicate funding for terror activities, the G20 leaders reiterated their resolve to make the international financial system entirely hostile to terrorist financing.