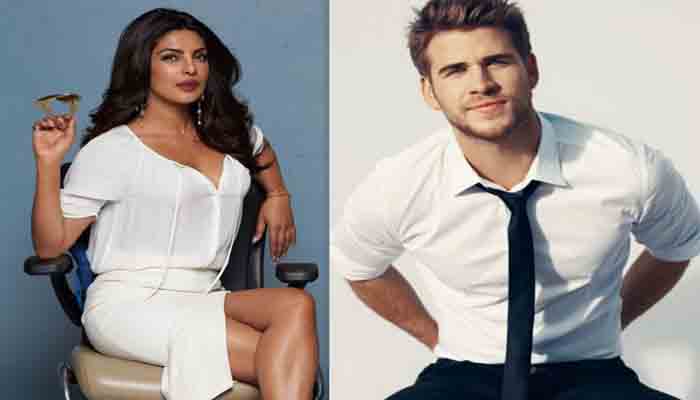 After her Hollywood debut 'Baywatch', Priyanka Chopra is yet again ready for her another international movie. Alongside Rebel Wilson and Liam Hemsworth.
New Line Cinema has announced the start of principal photography for the romantic comedy, being directed by Todd Strauss-Schulson.
Priyanka will be seen in the role of yoga ambassador, Isabella, while Wilson will play an architect Natalie from New York City.
Hemsworth stars as Blake, a handsome client with Adam Devine as Wilson's earnest best friend, Josh.
In the film, Natalie works hard to get noticed at her job but is more likely to be asked to deliver coffee and bagels than to design the city's next skyscraper.
The film is set for Valentine's Day release in 2019.