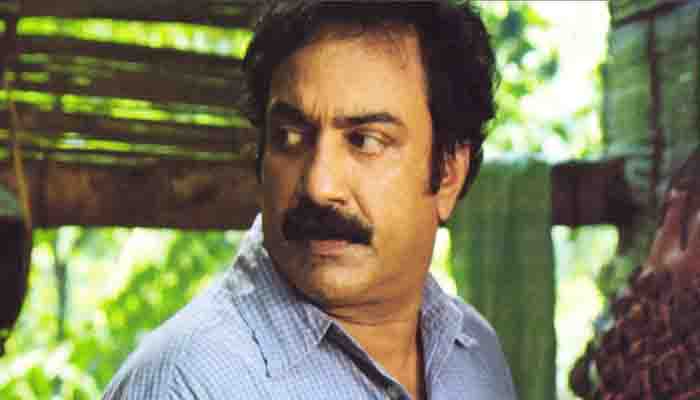 After six years, the case file of famous actor Sreenath has been reported missing from Kothamangalam police station.
Famous Malayalam actor Sreenath, known for his roles in films like 'Keeredam' and 'Oru CBI Diary Kurup', was found dead in a hotel room in Kerala on 23rd April 2010.
Although police had concluded the case as suicide as his wrist was found slashed, his family had alleged a foul play in the death. The late actor Thilakan also alleged Sreenath has been murdered.
The actor who was active in films at a time suddenly stopped getting roles later. He was found dead when he was trying to make a comeback to films.