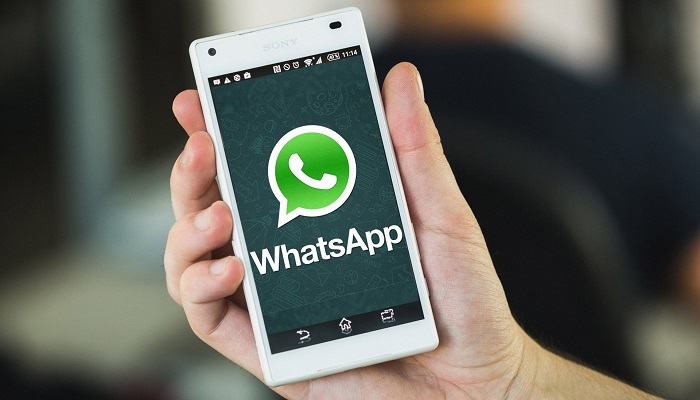 Instant messaging app WhatsApp has rolled out an update that allows users to share all type of files and documents. However, the company has limited the shared file size to 100 MB. Users will now be able to share MP3 files, AVI video, APK files, among others, on the app. Earlier, users could only share documents in the PDF file format.
The other features in the latest update include swiping up from the in-app camera to see photos and videos from gallery, sending multiple pictures as albums, and easier text formatting.
The company has also introduced various design improvements for voice and video calls. The updates are available for both Android and iOS users.
Owned by Facebook, WhatsApp is one of the world's largest messaging apps. It has over a billion users globally and more than 200 million users in India.