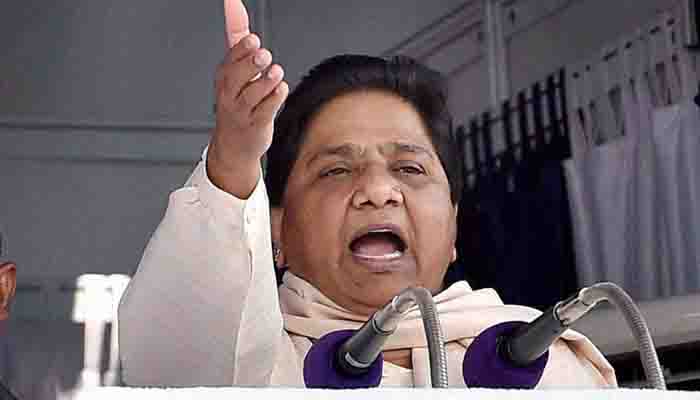 The opposition parties are on a group charge against the BJP during the Monsoon Session of Parliament, claiming that the party is 'spreading communalism'.
Bahujan Samaj Party chief Mayawati has walked out of the Rajya Sabha over claims of 'atrocities on Dalits' by the BJP.
Meanwhile, BJP's Vice-Presidential nominee, Venkaiah Naidu has filed his nomination for the post. He was accompanied by PM Narendra Modi, BJP president Amit Shah and other party leaders.