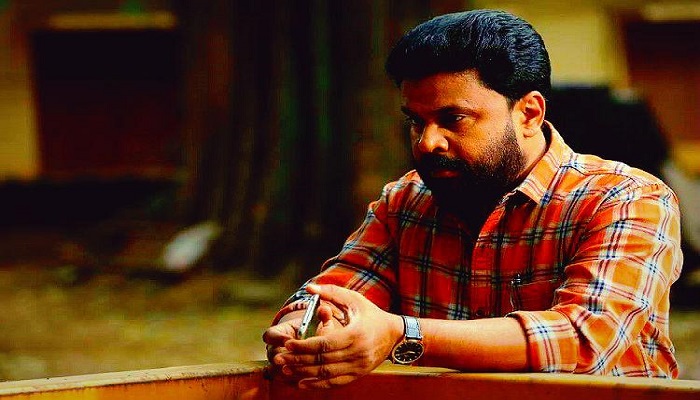 Popular Malayalam film actor Dileep's bail plea got rejected by Kerala High Court today.
High Court of Kerala rejected the actor's bail plea,who was arrested on charges of abduction and rape of actress in Kochi.
The High Court rejected his bail on the grounds stating that Dileep being an influential person, may wipe off the evidence and will use his influence to sabotage the investigation and the victim.
He was arrested on July 10 in the above case.
The investigation is still on as the police are yet find the other biggies involved, claimed the prime accused Sunil Kumar.