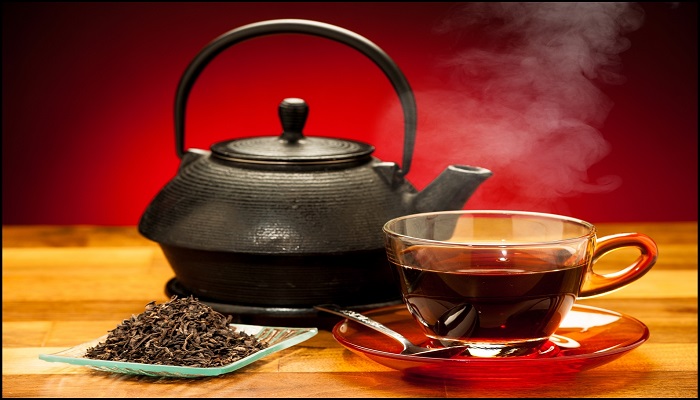 Black tea is one of the most popular types of teas that are being consumed mainly because of the nutrients it contains. Compared to white, oolong and green tea, black tea is more oxidized hence the flavour and its health benefits are significantly different. So what makes black tea a tea to try out?
Here are some of the remedies that you can get from it: 
It improves digestion: Digestive problems can be a bit uncomfortable especially when the food which you have eaten is not properly digested. Think bloating, poor bowel movement, and even acid reflux. What drinking black tea can do for you is improving your digestion, thanks to the tannins present in this drink. This will help alleviate any digestive problems that you are suffering from so your body will be able to absorb the nutrients from your food better.
It can treat sunburn: Too much time outdoors? If you are suffering from sunburn, you can make use of your black tea to help alleviate the pain while speeding up the healing process. You will need to boil two cups of water, then add four tea bags of black tea. Let it steep for an hour, then set aside to cool. You can put the solution in the fridge to help lower the temperature. Get a clean washcloth and soak it into the black tea solution and press the cloth on your sunburn. Leave it on for 15 minutes.
It is good for your oral health: Another amazing remedy that you can get from black tea is that it can keep your oral health in tip-top shape. Drinking this tea can help get rid of any bacteria building up in your mouth and between your teeth so you won't have to worry about plaques developing and even bad breath for that matter. 
It makes you lose weight: Green tea is not the only tea which can help you with your weight loss needs as black tea can do the same thing. What this drink does is to speed up your metabolism so that you will be able to shed that excess weight you have been carrying. Drinking black tea can help keep your blood sugar levels balanced so that you don't have to worry about sudden cravings. This is due to the presence of antioxidants in the tea which are the ones responsible for increasing your metabolic rate so that your body will be able to break down fats properly.
It removes free radicals: There are plenty of free radicals that our body absorbs from the food that we eat and from the environment around us. They are completely invisible to the eye as they are living inside of us where they cause the most damage. Drinking black tea can help eliminate free radicals from our body by flushing them out while at the same time, repair any damages that they have left behind.