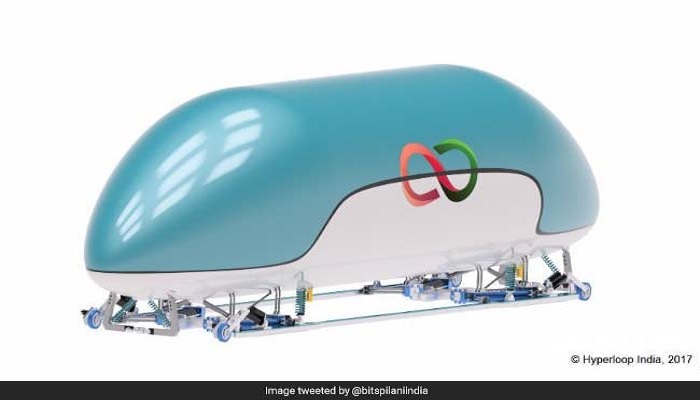 In a recent development, the Indian government's think tank, Niti Aayog, has green-flagged six high tech public transport systems such pod taxis, hyperloops, metrino and so on. All these mass public transport systems will not only be clean and green but also transport people at a much faster pace than the current means of public transport.
Reports suggest that Niti Aayog has formed a six-member committee which will be headed by a former Railways official that will be going through all the required safety checks for these systems and technologies before they are actually made and put in place for commercial use.
Currently, it is only the ideas that have been given the green signal. Once the feasibility of all these methods of the rapid public transport is ascertained, the Ministry of Road Transport and highways (MoRTH) will be tested for safety and other parameters. Some of these technologies are already in use in other developed countries.
It was the Metro Man, E Sreedharan, who had given these ideas to Niti Aayog in January this year. These included Pod Taxis, Metrinos, Hyperloop, freight railroad, hybrid buses and stadler buses. Few things, which are common to all these ideas are quick personal transport, affordability to the user and economical to build.
For example, the pod taxis, which are already in use at the Heathrow Airport in London, will cost considerably lesser than constructing a metro line of the same length. The ambitious Hyperloop project aims at making people carrying capsules moving faster than commercial aircrafts through a vacuum tube based on the principles of magnetic levitation and regenerative braking.
The public transport infrastructure in the country at present leaves a lot to be desired. By bringing in these systems of rapid transport, it will give more options for the masses to go from point A to point B at an affordable cost and the mode of transport will be clean and green as well.