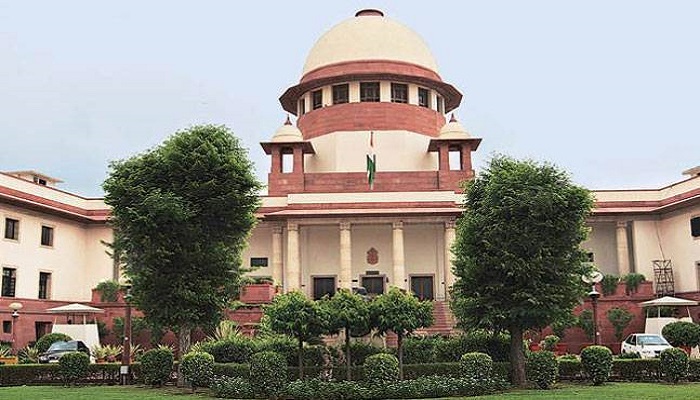 A Supreme Court-appointed committee's recommendation asking the court to end the current discrimination on the basis of colour vision deficiency (CVD) has put an end to a decades-old bar against colour-blind people from becoming doctors.
Holding that the medical council of India (MCI) rule preventing colour blind people from taking up medical studies is "regressive", the apex court had set up the committee in March this year, comprising experts from the fields of genetics, ophthalmology, psychiatry and medical education to review the regulation and analyse issues regarding CVD and the norms in other countries.
While setting up the committee, a bench headed by Justice Dipak Misra had said, "With the progress of science, expansion of many vistas of knowledge, inclusive culture, having regard to inclusive society and respect for differently-abled persons, it is obligatory on the part of MCI to take a progressive measure so that an individual suffering from colour blindness may not feel like an alien to the concept of equality."
The committee report, filed by MCI's counsel Gaurav Sharma stated that since CVD is a common problem and does not affect a person's ability to practise medicine, there shouldn't be an absolute bar.