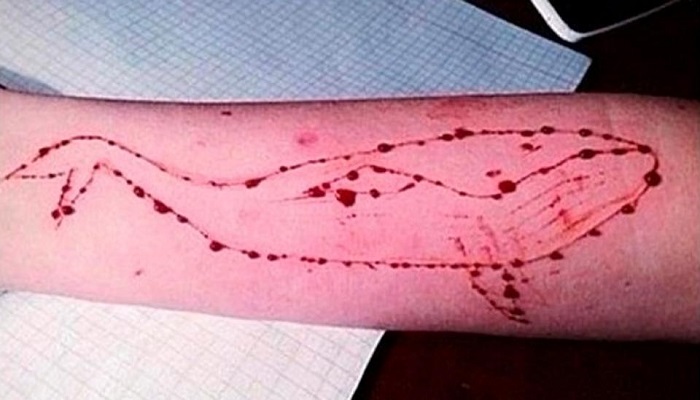 The Mumbai police probing the suicide of a teenager is considering the possibility of an online suicide game, Blue Whale, prompting him to take the extreme step. A class 9 student jumped off a building in Andheri on Saturday.
After gathering information from the 14-year-old boy's WhatsApp chats and conversations on his friends, the police suspect that he was addicted to an online game that prompts teenagers to commit suicide.
The dangerous online game takes enthusiasts through 49 challenges before prompting the users to 'win the challenge by committing suicide'.
The police have not found substantial evidence from the deceased's parents. Neither has anything been found on the boy's mobile phone yet, however, given the discussion his friends have had, police suspect that the teenager was a victim of Blue Whale, a dangerous online game. This game has been linked with suicides of teenagers in Russia. If the Mumbai police establish a link between Blue Whale and the teenager's death, this would become the first instance of a game prompting suicide in India.
The teenager, a student of an international school in Andheri wished to become a pilot. A neighbour spotted him walking on his terrace holding his phone up. Within seconds, the boy is said to have jumped off the building. While investigations are underway, the police have categorically refused to comment on Blue Whale having a role in the suicide for now.