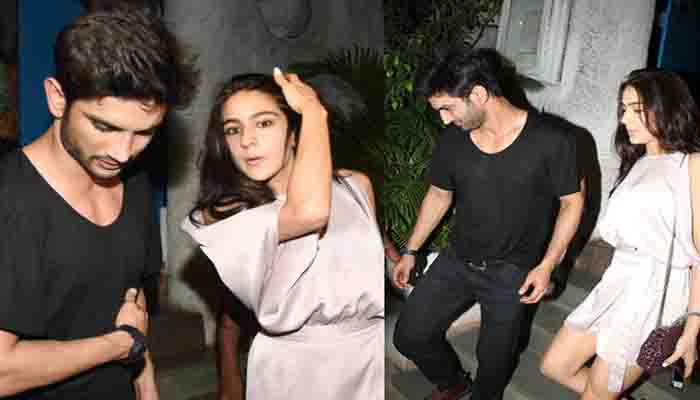 Sushant Singh Rajput starts shooting with debutante Sara Ali Khan very soon for their film Kedarnath.
He adds that he's looking towards working with Sara. "Sara seems like a very confident girl. Gattu (Abhishek Kapoor, director) and my dear friend Mukesh Chhabra have some very good things to say about her. So I'm looking forward to working with her," smiles Sushant.
For the actor, the challenge is to perform scenes and roles that don't look easy on the outset.
While Sushant considers box office collections to be important, he's more concerned about how he will play the character in the movie, and then decides the choice of films.
"When films do well at the box office, it does seem good. I'm concerned a lot more about my work till the last day of the shooting. I want to do things that I don't know, and I have to try and figure out how to play the character," he explains.
Sushant is also awaiting Chandamama Door Ke to be kick started. The movie is to be directed by Sanjay Puran Singh Chauhan, and Sushant even managed to get to NASA to receive a first-hand experience of being an astronaut.