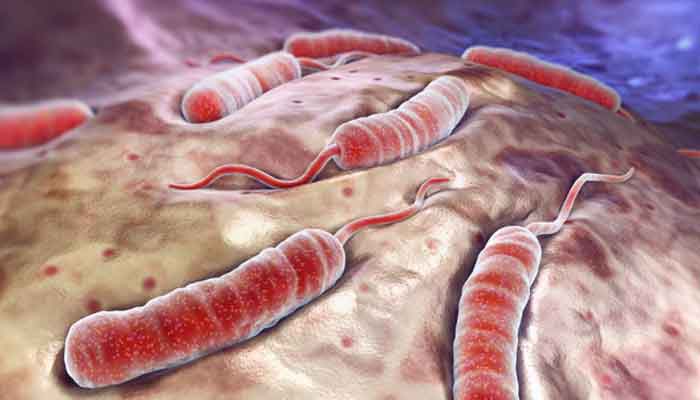 Health authorities have issued alerted across the state in the wake of cholera cases reported from Pathanamthitta and Kozhikode.
An 18- year migrant worker had died in Pathanamthitta due to cholera last week. With cholera cases in the two districts traced to contaminated water, the district medical authorities have asked the local bodies to clean up all water sources in ground zero.
Potable drinking water will be supplied to such areas to prevent the consumption of contaminated water.
According to Pathanamthitta district officials, Biswajith Das was admitted to a local hospital with diarrhoea on July 24.
Another person also reported symptoms like diarrhoea but he was found to be cholera negative," said an official.
She said the cholera death has been intimated to the district administration of Cooch Behar from where the victim belonged.
The official said what was worrying was the fact that some of the workers had been shifted to other work sites in Kottayam district. Health authorities said anti cholera measures had been stepped up.
Cholera spreads in areas where water supplies, sanitation, food safety and hygiene practices are inadequate.