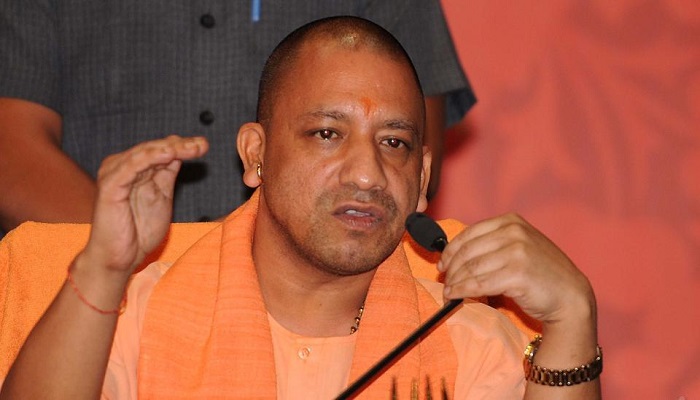 Every incident an eye-opener, says Uttar Pradesh Chief Minister Yogi Adityanath on Tuesday sought to blame the deaths of over 60 children in Gorakhpur on encephalitis.
In his maiden Independence Day speech after assuming office, the Chief Minister, after unfurling the national flag at the Vidhan Sabha building, said that every incident was an eye-opener to realise that it should not be repeated.
In an obvious reference to the tragedy, widely blamed on lack of oxygen at the state-run hospital, Adityanath said that Uttar Pradesh was a big state and deaths were taking place due to diseases like encephalitis.
Such vector-borne diseases, he said, could be tackled with the Swacch Bharat mission "in which every citizen should participate".
He also urged the young to do their bit to weed out corruption.
The Chief Minister said his government was working towards providing 1.52 crore uniforms to students, had started Ram Katha in Ayodhya, was developing Mathura and promised to provide more jobs to youngsters.
More than 60 children have died in Gorakhpur, the Chief Minister's constituency, after the hospital where they were warded reportedly ran out of oxygen. But officials have been citing different reasons at different times for the deaths.