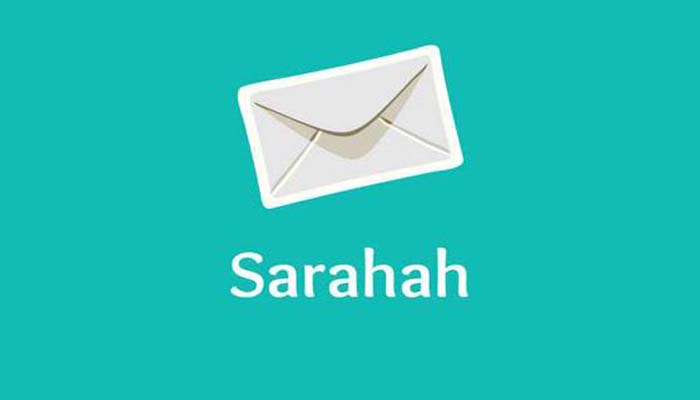 The app's official website claims that it is meant for self-development and if you check your social media feeds, people are having way too much fun receiving these anonymous messages.
While some of them are thrilled to receive all those messages of praise of admiration, some are not really happy after receiving hate messages.
These anonymous messages have made people even more curious to find out what people think about them.
However, that curiosity has led to some of them trying to find a way to check who sent them the message.
Most of you, including myself, if you've received a message saying "Announcement: A lot of people have been asking for a site to reveal anonymous senders. Now here you have it at www.sarahahexposed.com", don't fall for it, it's a spam.
The app is just meant to send and receive messages without revealing your personal details; it encrypts all your personal information.
These fake websites which have started doing rounds are only out to make money. Once you open the website, it looks kind of legitimate with all the real-time comments down below.
The more websites visit the creators get, the more money they earn. Sarahah Spyer is another name for the same website.