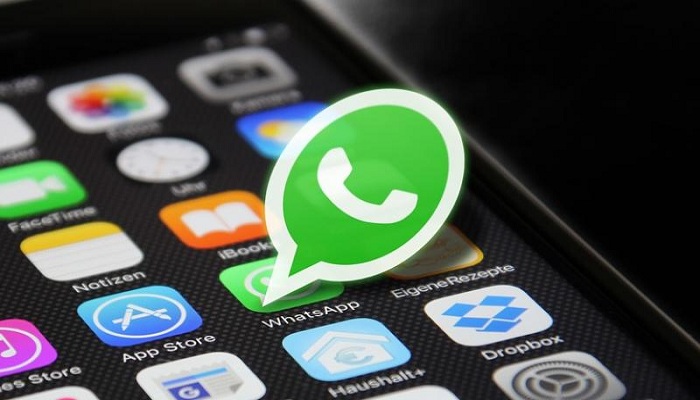 WhatsApp verified profiles for businesses were reportedly being tested on the Windows Phone beta app, and now the company has come forward and announced how the feature will work on the Android beta version.
WhatsApp has added another feature to its growing list of features introduced in 2017; another major feature coming to the app will be UPI integration for convenient money transfers. With this move, WhatsApp joins the ranks of Facebook, Instagram, and Twitter in having  verified profiles, and taken a step towards increasing the convenience with which users can communicate with businesses on the platform.
How WhatsApp verified profiles work
"WhatsApp will also let you know when you start talking to a business via yellow messages inside a chat. There is no way to delete these messages from the chat. If you already have a business's phone number saved in your address book, the name you will see is the name you have saved in your address book," the company said in its post.
In case you don't have a business' phone number stored in your address book, you will see the name that the business has chosen for its own self inside the app. Also, in case you don't want any business to bother you on WhatsApp, you will always have the option to block them, just like any other contact.
The company has clarified that WhatsApp business verification is currently limited to a small number of businesses participating in a pilot program.