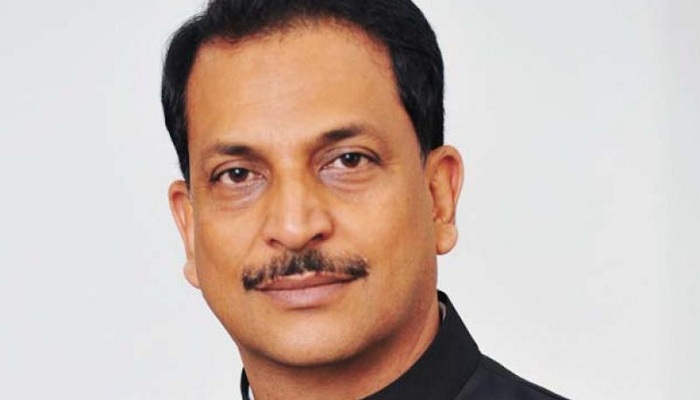 Minister of State Rajiv Pratap Rudy has reportedly resigned from his position at the Ministry of Skill Development and Entrepreneurship. Reports suggest he will be given 'organisational work' in the BJP.
Around eight ministers met BJP chief Amit Shah on 31 August, fuelling speculation of a possible Cabinet reshuffle that has been on the cards for quite some time now.
Arun Jaitley, who also holds the defence portfolio alongside his Finance Ministry, was among the Ministers who met the BJP head.
Earlier at a press conference, when Jaitley was questioned on his tenure with the Defence Ministry, he was reported to have said, "At least I hope not very long."
Further, with the AIADMK expected to join the NDA fold, the JD(U) reverting to the BJP-led alliance, and reports of party top brass being miffed with Railway Minister Suresh Prabhu, a Cabinet shuffle seems imminent,Report says.