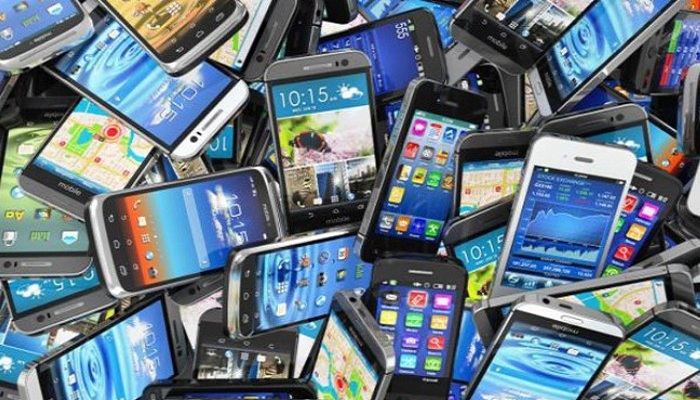 Made in India phones have seen significant growth, with the number of such devices poised to touch the 50 crore mark by 2019-20, an official said.
"In 2014, we produced 6 crore mobile phones. In 2016-17, we produced 17.5 crore mobile phones and we are well on path to produce 50 crore mobile phones by 2019-20," IT Ministry Additional Secretary Ajay Kumar said.
He added that the value addition in these indigenously made phones has also grown significantly over the years.
"It was 10 percent or so and now, it is 20 percent and hopefully by 2020, it will be 35 percent or so," he said.
Kumar was speaking at an event to mark the 50th anniversary of setting up of ELCINA, an industry body representing electronics manufacturers.
Minister of State for Home Affairs Kiren Rijiju lauded the role played by the electronics sector in empowering the country.
"The first thing I always stress is that it must be Made in India. You can acquire technology by collaboration, by signing MoU. We keep national interest on top of the mind. We will acquire the perfection of the particular item or instrument but in long term, we must ensure that it must be Made in India," he added.