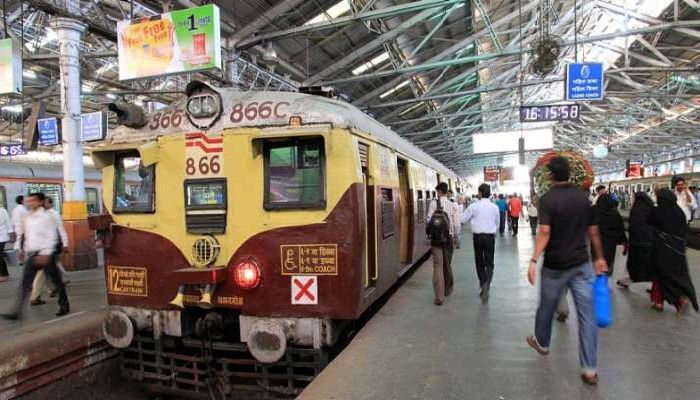 The Railways will run special trains for Durga Pooja starting September 22, an official release said on Friday.
The northern railway will run the Anand Vihar Terminal- Howrah-Anand Vihar Terminal Suvidha Special Express and Ramnagar-Howrah-Ramnagar weekly pooja special trains between September 22 and November 3 to facilitate movement of holiday travellers.
"The durga pooja this year will be from September 26 and the Railways has decided to run these trains to clear the extra rush of passengers," officials said.
They also said that Delhi is visited by many tourists from Bengal during the pooja holidays who use it as a base to travel to nearby tourist destinations.
"Ramnagar in Uttarakhand which is barely 40 kms from Jim Corbett National Park and is close to Nainital, is a favourite destination for tourists from Bengal," officials added.
The Anand Vihar-Howrah train will run from September 26 – September 29. It will stop at Kanpur, Allahabad, Mughal Sarai, Gaya, Dhanbad and Asansol stations en route in both the directions.
The Ramnagar-Howrah train will run from September 22- November 3 on Fridays and Sundays.