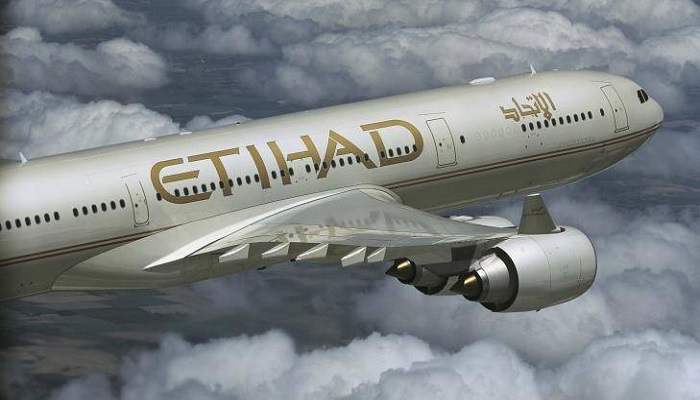 In an effort to attract more passengers, Etihad Airways announced on Wednesday that it is now allowing passengers to pay their tickets on an installment basis, so that they can go ahead with their travel plans even when their household finances are tight.
The offer can be availed of by residents in the UAE, Saudi Arabia and Egypt who book their flights directly through the airline's website.
Etihad is said to be the first in the region to offer a fully automated online installment scheme after partnering with online payment service provider PayFort.
The new initiative is intended to help low-to-medium income individuals and families by spreading the cost of their air ticket over a period of, say, three months or even five years.
"We understand travel can be a significant expense, especially for families and those on a tight budget, so this new initiative is a great way for people to book and enjoy their travel without having to worry about paying in one large sum," said Justin Warby, Etihad Airways vice president for digital strategy and innovation.
Eligibility for payment plans will depend on the customer's bank, and the installments can be paid within three to 60 months, with 17 participating banks.
"When we were designing this product, we were really looking at how we can assist those low-to-medium income travelers and families, but of course, spreading the payment over a period of months is also a great way to indulge in [the airline's] premium cabins" said  Justin Warby.