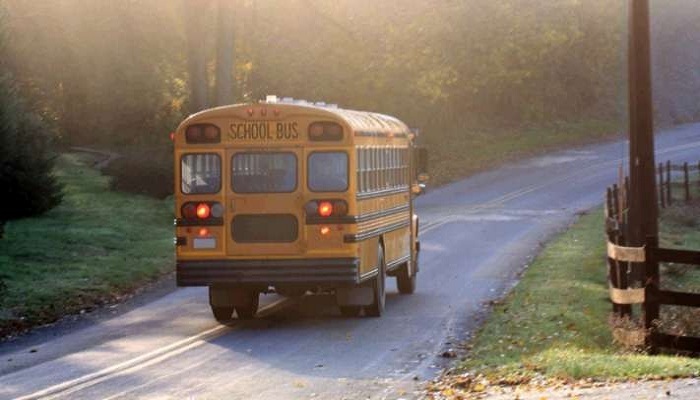 A 5-year-old boy Himang died today after being run over by his school bus when the driver was reversing the bus, in Haryana's Rewari district.
Preet Singh, the police officer in-charge said that a case has been registered and that investigation was underway.
He added that post-mortem was being done, as part of the investigation.